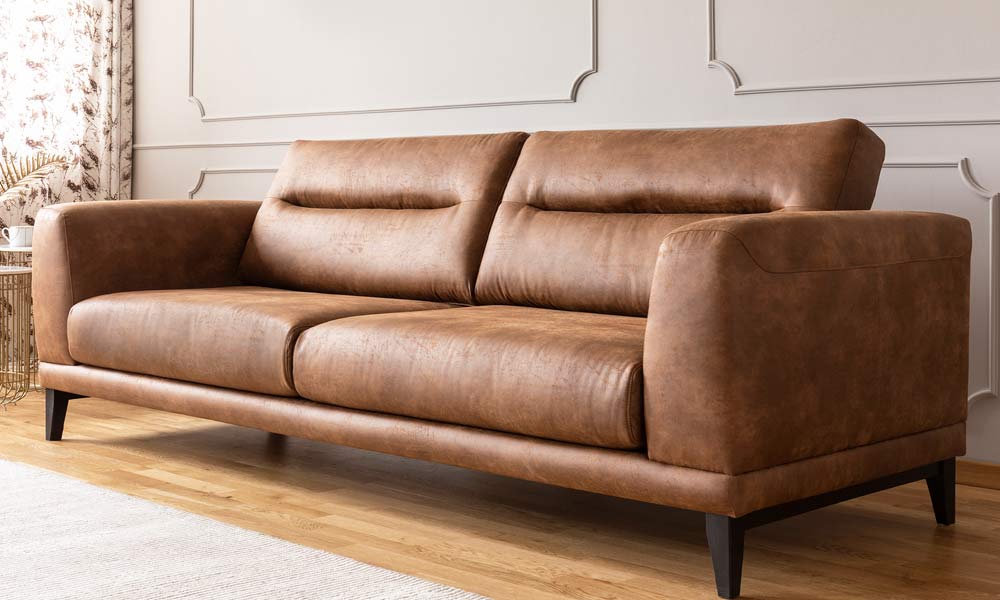 Leather Cleaning and Restoration in Colorado Springs
For 18 years, Pike's Peak Chem-Dry has provided outstanding Carpet, Upholstery, and other Cleaning Services in Colorado Springs and the surrounding areas. The owner of Pike's Peak Chem-Dry, Dave Hanks, is grateful for the trust he's been able to gain with his customers and for the people that he's been able to serve over the past 18 years and counting! So when looking for Professional Cleaning Services in Colorado Springs, Gleneagle, and the surrounding areas, give us a call at Pike's Peak Chem-Dry to see our instant results and friendly service provided.
Pikes Peak Chem-Dry specializes in leather cleaning and restoration services right here in our Colorado Springs community. Our professionally trained leather cleaning technicians are equipped with the knowledge, experience and tools to evaluate your leather furniture and provide you with superior results. We can renew and revitalize your beloved leather furniture.
Let us help you maintain the beauty of your leather furniture for years to come.
We proudly serve Colorado Springs, Palmer Lake, Monument, Falcon, Security, Widefield, Fountain, Peyton, Manitou Springs, Woodmoor, Gleneagle, Black Forest, Jackson Creek, Kicking Horse, Briangate, Broadmoor, Stetson Hills, Skyway, Palmer Lake, Colorado. 
About Our Leather Cleaning Service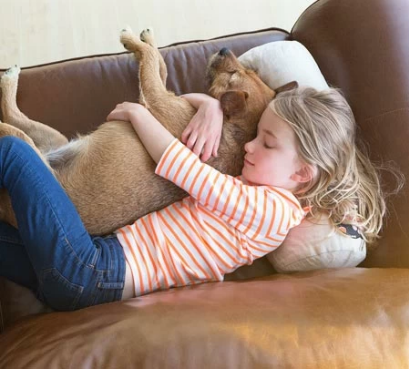 With our leather cleaning service, it's easy to clean and maintain your leather upholstery.
Leather furniture is extremely durable, but evidence of wear is easily noticeable. It isn't as absorbent as fabric or microfiber upholstery, but it still takes on the same dirt and grime. Over time, body oils, perspiration, skin acids, and regular wear and tear can diminish the appearance of leather furniture, leaving stains and dark spots.
Many cleaning products currently on the market are not appropriate for leather and may break down leather finishes, leading to dryness and cracking. That's why it's best to work with a professional leather cleaning service that you can trust.
At Chem-Dry, we offer a safe and effective approach to cleaning leather. Our service restores leather's natural vibrancy and shine, adding years of life to your investment.
Our Certified Leather Specialists will carefully inspect your furniture to identify the types of leather and then select specialized products designed to clean and remove soil buildups and other stain-causing elements. We'll then condition and protect your leather to revitalize and replenish its natural beauty and feel.
Keeping Your Leather Furniture Clean
It is recommended to establish a regular cleaning schedule for leather furniture. This schedule should include professional cleanings between 2 and 4 times per year, depending on the age and the amount of wear your furniture experiences.
In between professional cleanings, you can maintain the health and beauty of your leather furniture by applying Chem-Dry Soft Cleaner and rejuvenating the protection with Chem-Dry Protection Cream. Both products are found in the Chem-Dry Home Leather Care Kit.
Our goal is to provide you with the best leather furniture cleaning and restoration needs. Our Pikes Peak Chem-Dry trained technicians will provide you with a free, no-obligation quote for our services and provide tips and products to help you maintain your furniture between scheduled cleanings.
Contact us today to learn more about how Pikes Peak Chem-Dry can help you with your leather cleaning & restoration service needs.
Get a Free Leather Cleaning Quote Today!
Contact us today to schedule an in-home consultation. We'll evaluate your leather furniture and provide you with a free, no-obligation quote.