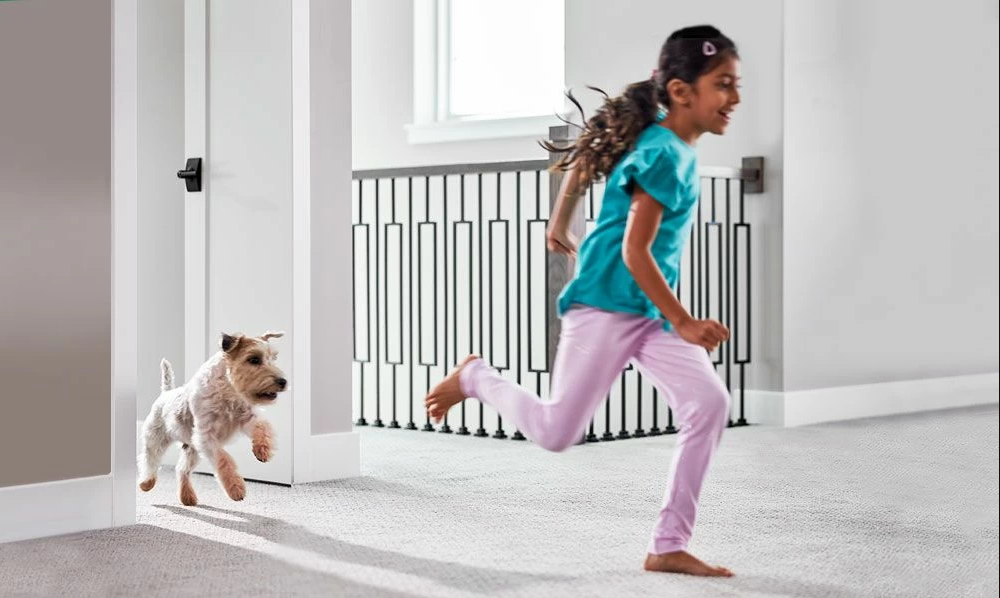 How to keep your pets happy and your home clean!
TUESDAY, JULY 9, 2019
Pets. They can be some of our greatest companions and friends. They can make us happy and brighten up our homes. With all of this pets can also bring us some grief when they make a mess around the house. It can be a struggle to keep your pets happy while keeping your home clean and you happy as well. Here are some simple ideas that might help you!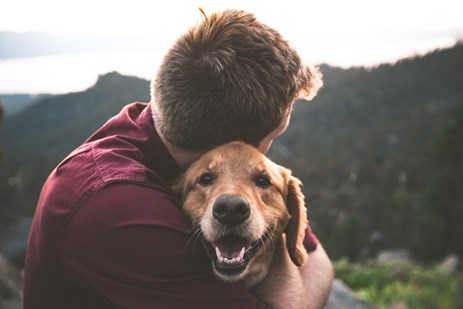 Groom Your Pet Often
Grooming your pet often will not only make your pet look better it will also help keep them clean and detect skin and coat problems early. It can also help to have a routine that they like. Your bond with your pet with also increase. :)
Take your pet to the vet
The more you care for your pet the happier they'll be. Even though a lot of pets don't seem to like their occasional trips to the vet, keeping them healthy will make them so much happier in the long term! When they are healthier you will also be able to avoid more unwanted messes that your pets might create. 
Feed them a high quality food
Great health starts with good food. With good food your pets stay happier because they have more energy. Not only will your dog seem happier and be more themselves, they'll also have less accidents by eating something that will hurt their stomach or make them sick. Consider what you feed your pets and what might be better for them to eat!
Professional Carpet Cleaning…. When accidents do happen
Sometimes, even after all you do, your pets will cause accidents in your home. After cleaning it up, you might still have a lingering smell that you just can't get rid of, or a stain that just won't come out. That's why Pike's Peak Chem-Dry is ready to help you out. Using our Pet Urine Removal Treatment, we remove even the worst of stains and smells that might be causing you grief. 
When it comes to your pets, we want to make sure they are the happiest they can be, while still keeping your home clean. With Professional Pet Odor Removal services in Colorado Springs the surrounding areas, Pike's Peak Chem-Dry is ready to serve you and your family. Just give us a call to learn more and receive a free quote today!
BACK TO BLOGS